Atteret Design is active in the creation, art direction and brand image for national and international clients.

Throughout many years of experience, we have managed to gain a multidisciplinary perspective across various businesses.
Approach
Whether it is in the cultural, institutional, industrial or even in the luxury areas, the process remains the same, the alignment of the concept with the image.

For a more creative design, we develop our work on all communication supports; advertising, websites, videos... which enables us to provide our clients with better visual for a wider audience.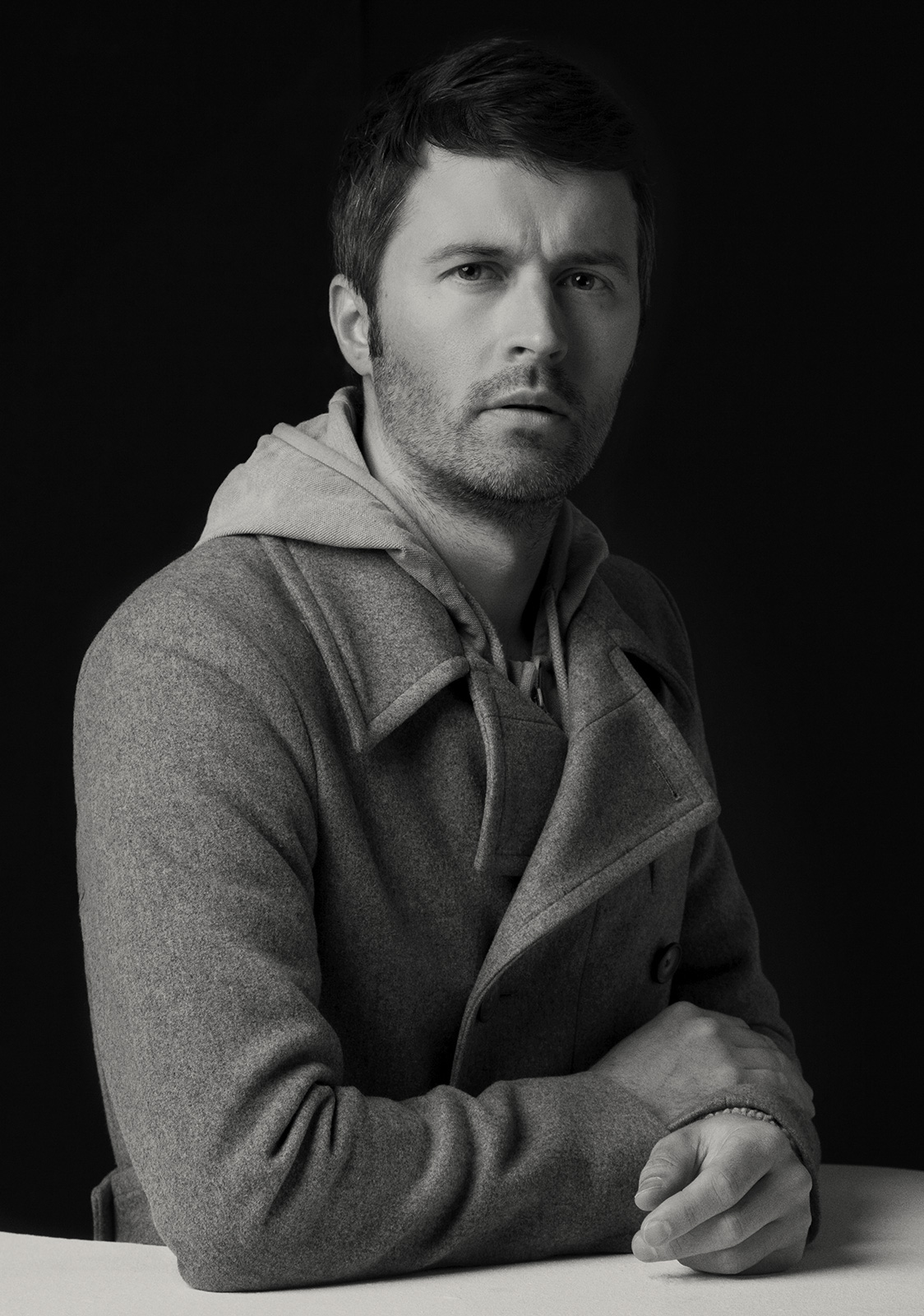 Activity
Art Direction
Identity
Edition
Packaging
Website design
Film / Video
Photography
Illustration
Signaling
Advertising
Extras
Teaching
Conference
Workshop